Consulting
Your employees are demotivated and need to retrain? You don't know how to relaunch the relationship with your client or guest?
We advise you, help you and show you the way to reach your goal
We do what it takes for your guest or client to have the best experience.
We can become an aid similar to Houston's control center in solving your hospitality problems.
Development and implementation of customer relationship processes.
A common problem in the luxury hotel industry: all procedures and protocols are written down. However, you don't know how to put them into practice. You know what your guest's experience should be but you don't know how to make it feel. You know what to do but you don't know how.
Tell us what's going on and we'll present you with effective, creative and genuine solutions.
Let us think… and work for you.
Mistery Guest
We carry out a meticulous analysis of the entire customer service process as well as the state of the facilities and we propose concrete actions to improve the customer experience.
We objectively evaluate the standards that you indicate or if you prefer, we propose a wide repertoire of indicators that we can objectively evaluate of any hotel accommodation and especially those dedicated to the universe of luxury.
Our Mystery Guests are users of luxury hotels, they know where the weaknesses of the service and the facilities are and turn them into opportunities. Their presence goes absolutely unnoticed by the hotel staff.
House Manager & Property Concierge
"I live in Paris, I have a property in Ibiza and others in San Sebastian, Seville and Marbella. I need my guests and my whole family to find everything perfect on arrival"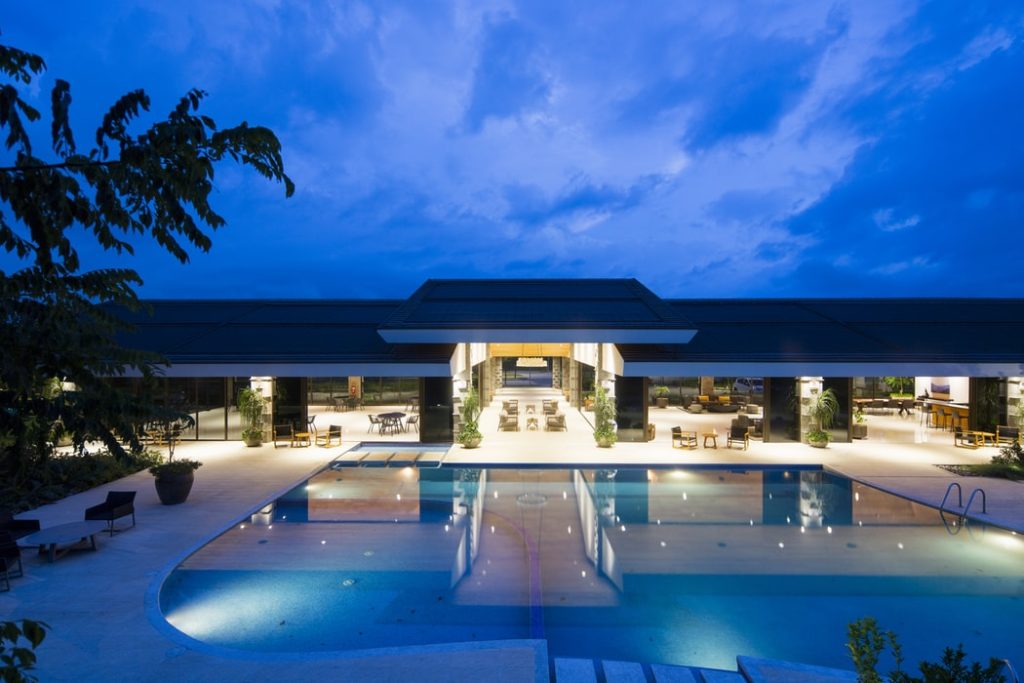 We have the team of people who will make your guests' experience memorable, stress-free and excellent. Everyone will be sublime.
I need a butler.
We have it.
But before you go any further, remember that our butlers are not "distinguished waiters" but professionals who will provide you with something you don't have: time, the most expensive asset in the world.
We are NOT a domestic service agency.
We select real "conductors" with procedures similar to those followed to reach managerial positions in the business world
We search, find, select and offer you talent.
I'm a professional butler.
If you're a professional steward, if you have a specific qualification in stewardship and have references, we will have an offer for you.
We will investigate you, interview you and check all your past to provide you with the best future
Show that you are an excellent professional and we will negotiate the best working conditions for you.
If you consider yourself excellent and can prove it, this is your home. Otherwise, don't waste your time and please don't waste ours.
Active job offers